---
Full refund if you don't receive your order.
Full or partial refund if the product is not as described.
Not Sold In Stores!
FREE WORLDWIDE SHIPPING
Please allow 10-27 Business days for delivery due to high demand!
This item ships from our international warehouse.
International Customer Support!
100% Safe and Secure Checkout!
---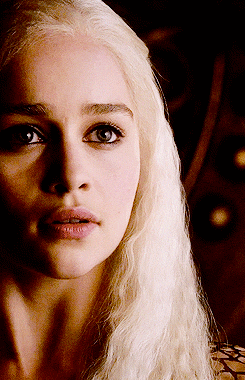 Original hand crank Music Box, just turn the handle and it will play this well-known tune.
This music box makes a great gift for any music lover.
The design is inspired by vintage storage boxes with track name engraving on the inside.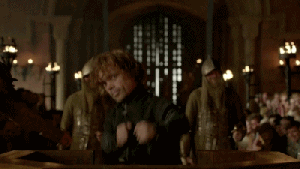 Note: due to the nature of wood grain, colours of the engraved areas vary to some degree as seen in the photograph. 
Special Use: Costumes
Gender: Unisex
Material: Wood
Item Type: Treasure Chest
Characters: Daenerys Stormborn
Tune:Games of Thrones
OUR GUARANTEE
100% satisfaction guarantee / 60 day money back guarantee.
If for ANY reason you are not happy with our product, simply return it for a full refund. Your purchase is Safe and Secure with us. We have 24/7 customer service via Email Support or Fb Messenger.
Please feel free to contact us at any time!
Email:
info@tiptopaccessory.com
---